About Us
A historic Company of
Italian Artisan R.I.B.s
In 1979 Claudio Rizzo, a great lover of the sea and passionate about boating, founded an individual company associated with the GOMMORIZZO brand. Endowed with great passion and determination, he succeeded in doing something that no other inflatable boat manufacturer had ever done before: he conceived an innovative product boasting a completely unique hull design and a brand new outfitting solutions and at the same time was able to give life to the Gommorizzo Adventure Club, involving hundreds of sea enthusiasts in order to promote and test his inflatable boats, organizing and delivering important International Motorboat Raids.
Since 2007 Alessio and Veronica Rizzo have been producing R.I.B.s, with customized fittings, to satisfy both private pleasure boater and sea professionals thus moving ahead with their business, inheriting the same paternal passion in doing so. We are specialized in the production of pleisure and work boats, which are used by all sea professionals.
All our models are modular and therefore adaptable to any operational need and given their high quality, we are ready for any type of comparison.
We have been chosen by:
Italian Army
Italian Red Cross
Coast Guard
Fire fighters
Navy
Civil Protection
Italian Naval League
Diving Centers
Rental Centers
Italian and foreign authorities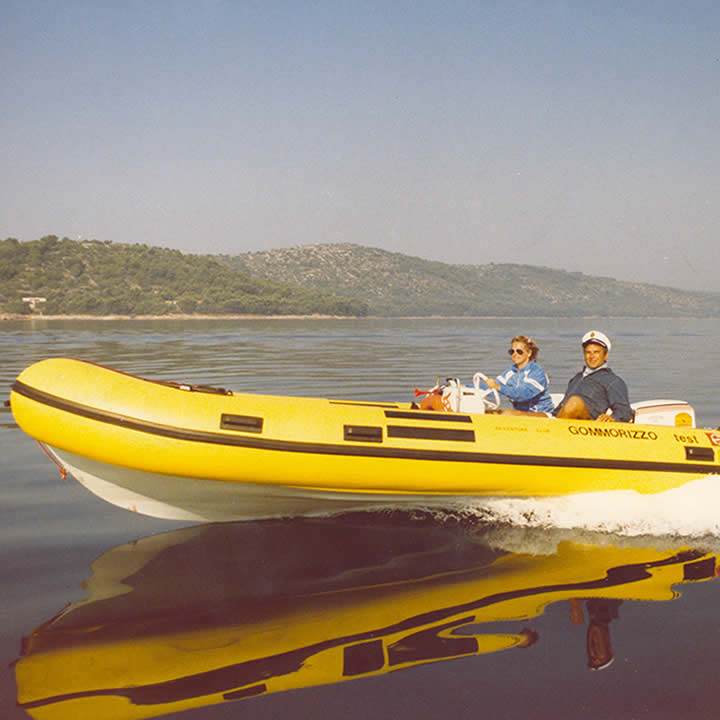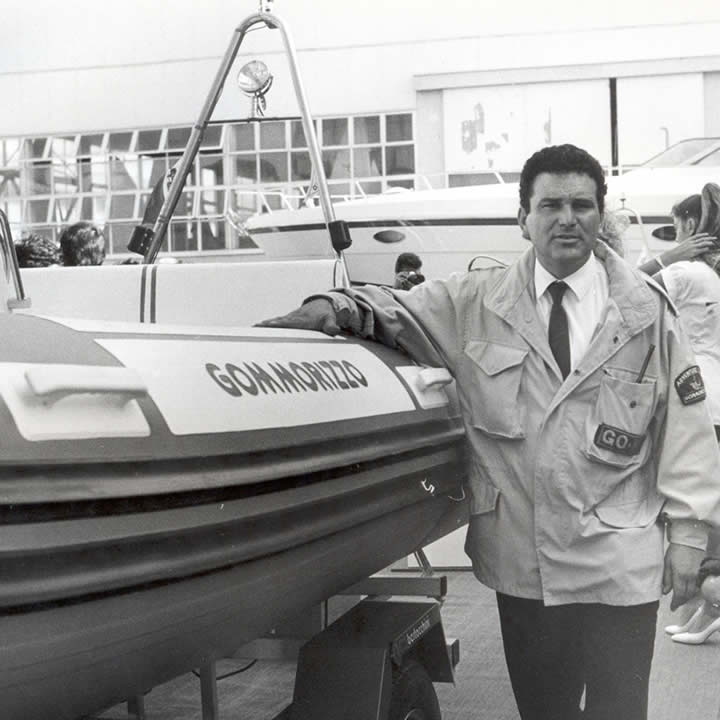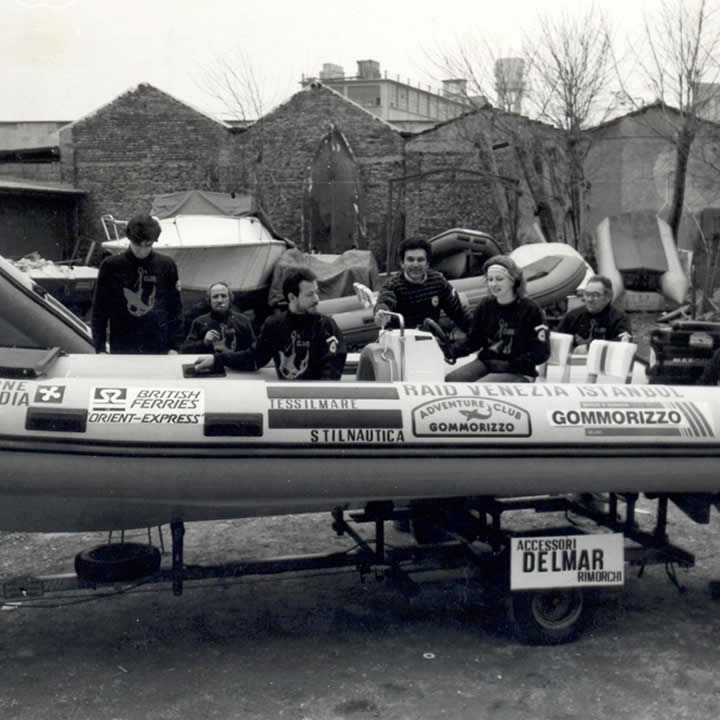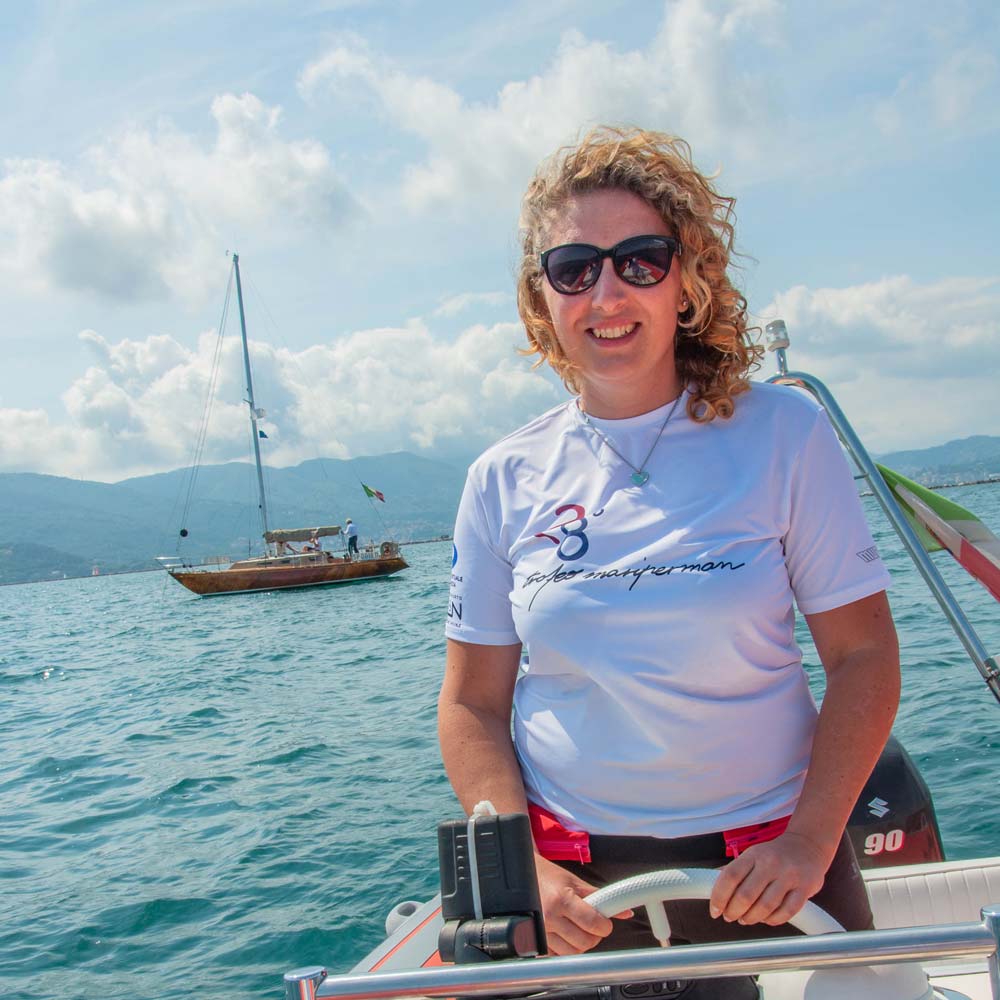 Veronica Rizzo
Sales Manager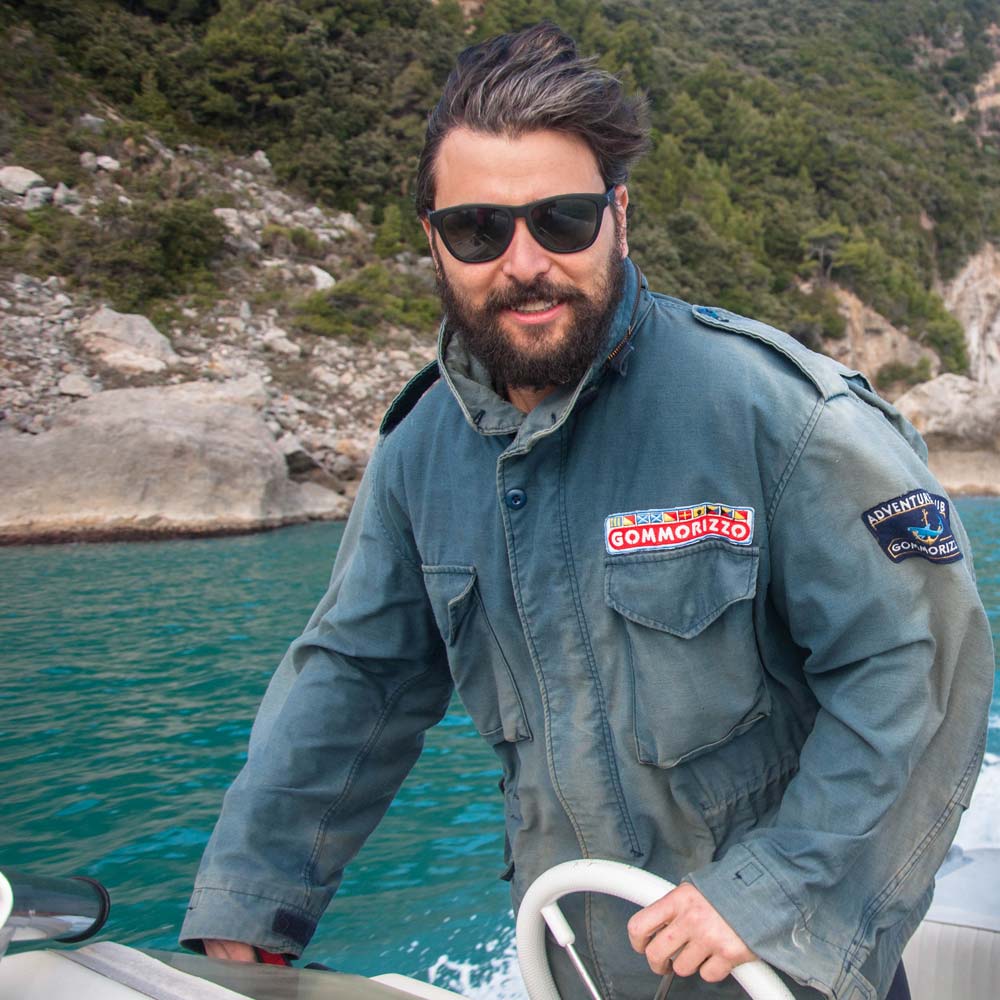 Alessio Rizzo
Production Manager
Production of Customized Pneumatic Boats

Gommorizzo has been producing R.I.B.s since 1979
PRODUCTION R.I.B.s
We make R.I.B.s with high quality and Made in Italy materials, customizable in all its components to have a unique and tailor-made product.
Our Services

Gommorizzo provides various services related to the nautical world
R.I.B.s FIXING
R.I.B.s Fixing
Fixing of tubulars in hypalon neoprene fabric, Fiberglass component fixing, Full replacements of tubulars, Restyling, Refitting, Reinforcements and Customizations.
BOAT RENTAL
Boat Rental
Rental of boats from 4 to 7.5 meters with or without driver, with or without a boat license
TEST-DRIVE AT SEA
Tryone Of Our R.I.B.s
We'll give you the exclusive opportunity to try our Gommorizzo inflatable boats at sea. We are also available for individual and group sailing courses.
SERVICE AND MAINTENANCE CENTER
Service And Maintenance Center
We are taking care of your inflatable boats during the shelter and winter storage period accounting for any ordinary and extraordinary maintenance work.